.of coffee, a book, rain, and post-raya rant
It has been awhile.
Really?
It has been like forever (actually) since my last post. Honestly, i have a lot to tell. But it always gets me to a point, when i see it pointless. So i stopped. Or better, left on draft. At least i can get back to it later. If only there is later.
I am having toothache since yesterday and it reminds me of my dad. How he would be so emotional and stressed of his tooth, how he would hate the noise, like every noise including the chirping birds, and how he would just forget about seeing a dentist when the pain subsided.
Yep, i took paracetamols then singing my heart off until bedtime, and suddenly feel like hammering down that screeching fan.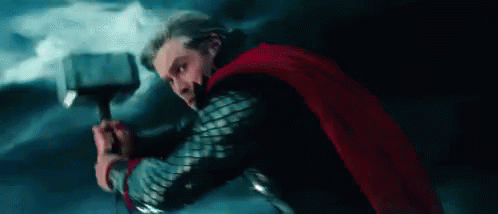 I guess it's human.
How would a human (the one helplessly out of hope but not dreams) leaps into power?
Not superheroes power. Just at least grits and the will to fight for more.
P/s: i pledge to write everyday.